Map Solutions for Business
Map Solutions for Businesses
ASP Mapping Service for Corporations and Businesses
Shop Location Guidance Package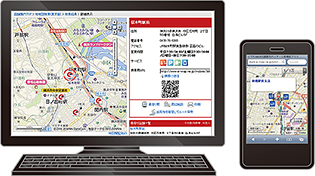 A service package integrating map and shop locator functions, allowing Shop location information to be easily and conveniently added to any web site. This package is not only for PCs, but is also available for smartphones and conventional cellular phones.
Its-mo NAVI Development Kit Service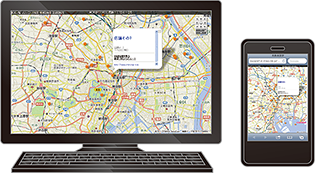 API/CGI Plan
This is a flexible and easy-to-use development tool compatible with various web services for use on any device including PCs, smartphones, and conventional cellular phones.
Area Cutter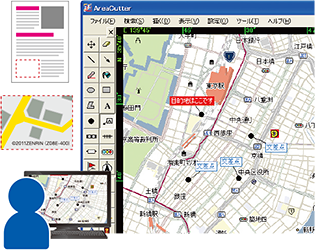 Area Cutter is a map cutting software that allows users to easily extract map images for use on a variety of printed materials, flyers, and in-store information sheets.
The cutout maps are reliable and can be distributed without worry because they are reproductions that have been approved by Zenrin Co., Ltd.
Google Maps API Premier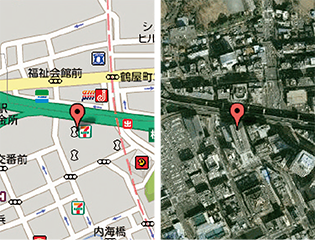 Google Map API Premier leverages the original usability of Google Maps in order to offer an enhanced business solution with optimized extended functionality.